Power of six
Star Works Group Ltd. (SWG) is a corporation of six companies working in the electrotechnical field. We have operations and production sites in Finland, Estonia and Poland. In Finland our facilities are situated in Järvenpää and Eura. In Estonia we operate in Jüri, just south of Tallinn. Our Polish factory is in Smolec, near Wroclaw. Our staff of 80 dedicated professionals ensure that we can serve you and your company's needs to your fullest satisfaction.
Our core business is to provide tailor made manufacturing and subcontracting services for the manufacturers of electrical machines, transformers, other devices and to supply material for the cable industry. We also serve the needs of the maintenance and repair sector.
We cooperate with leading manufacturers and providers. Our stock and wholesales services include an extensive range of raw materials, machinery and equipment delivered to you in appropriate quantities with a prompt delivery time.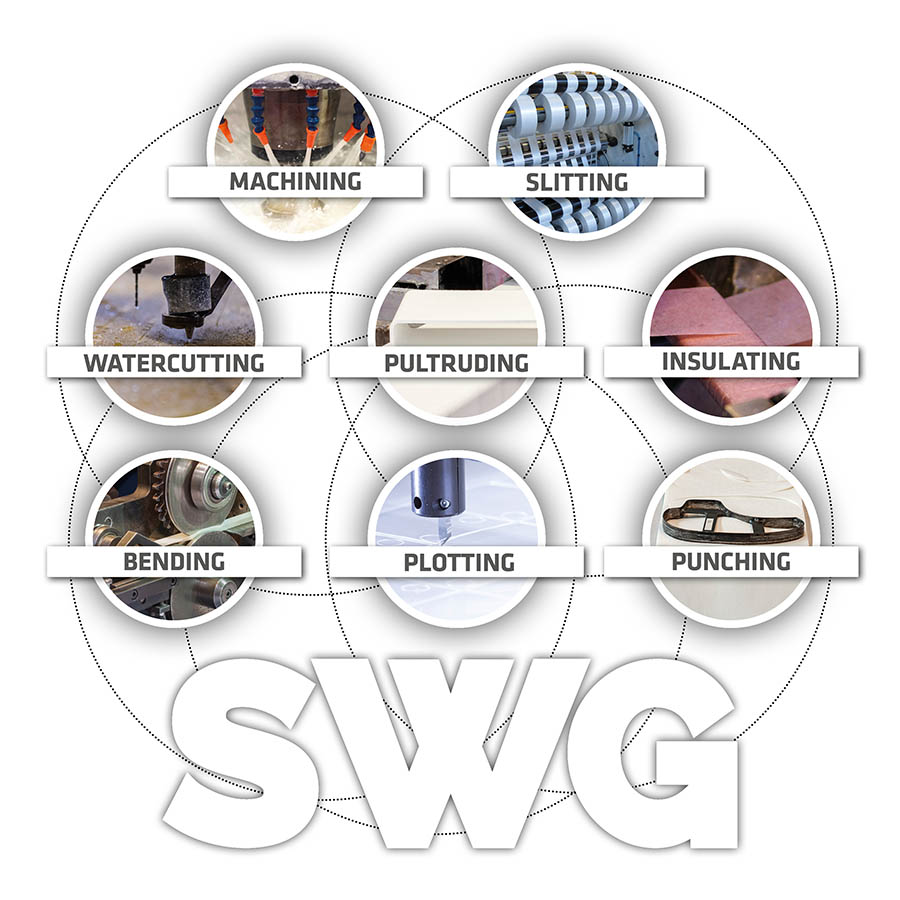 Coronavirus COVID -19
Star Works Group Oy Ab and all its subsidiaries are doing their best to serve our customers during these difficult corona times. Simultaneously it is most important for us to take care of the security and health of our employees.
We have, referring to the above, decided that all our visitors shall be fully vaccinated, i.e., have received at least two doses of vaccine against the corona, alternatively they shall have a Proof of a Negative Corona Test, not older than 48 hours, and use face masks. This rule is for time being in force.
.
Star Works Group Oy AbPuurtajankatu 20FI-04440 JärvenpääFINLAND
Business ID-no.: 10264587Tel: +358 20 743 2340E-mail: info(at)swg.fi
Member of the Star Works Group